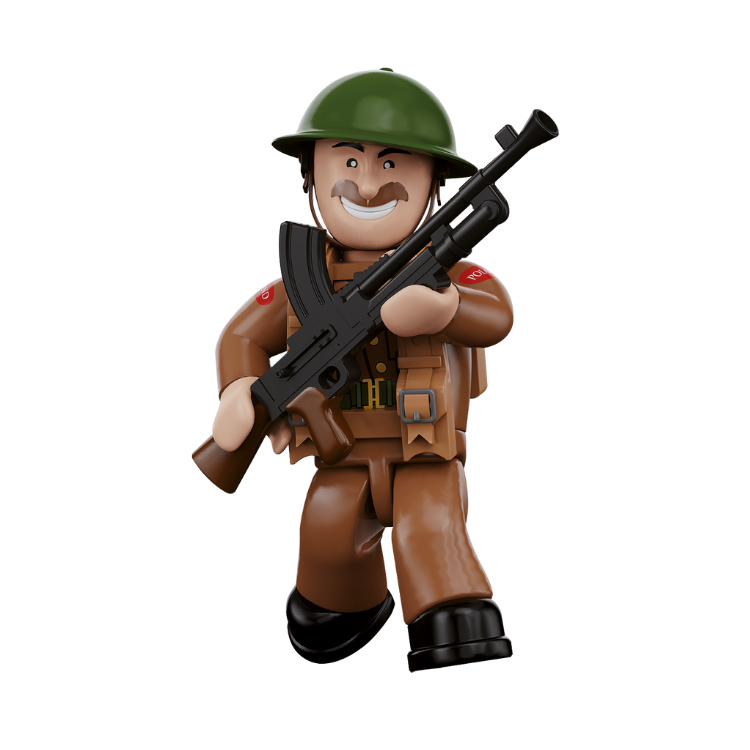 Brick Army Canada
Build your COBI Army, Air Force and Navy and take advantage of our bonus offer:
-Free Soldier Pack when you spend $200! Just add a soldier pack of your choice to the order
Great Gift Ideas for Adult Collectors and Kids that Love Historically Accurate Brick Built Models.

Super Prices from Canada - avoid import fees and spend in Canadian dollars.

Coming Soon:
This is a limited quantity "Executive Edition" version in 1:12 scale, with a massive 7800 pieces. Full interior including turret and engine compartment. 70cm long, 30cm wide.